So it's time to switch out your curtains for more a modern type of window treatments, but you don't know where to start. Although these were considered in style at one point, hanging beads are just not in style anymore. Window clings and frosting spray aren't necessarily what you're after, either, because they obstruct your view, and do you no favors.
It is entirely doable to find the type of window treatments that provide you with the most coverage for your windows, while still remaining stylish and allowing you to see the view. Without further ado;
Here is a List of The 5 Best Ideas for Window Treatments!
Traditional Blinds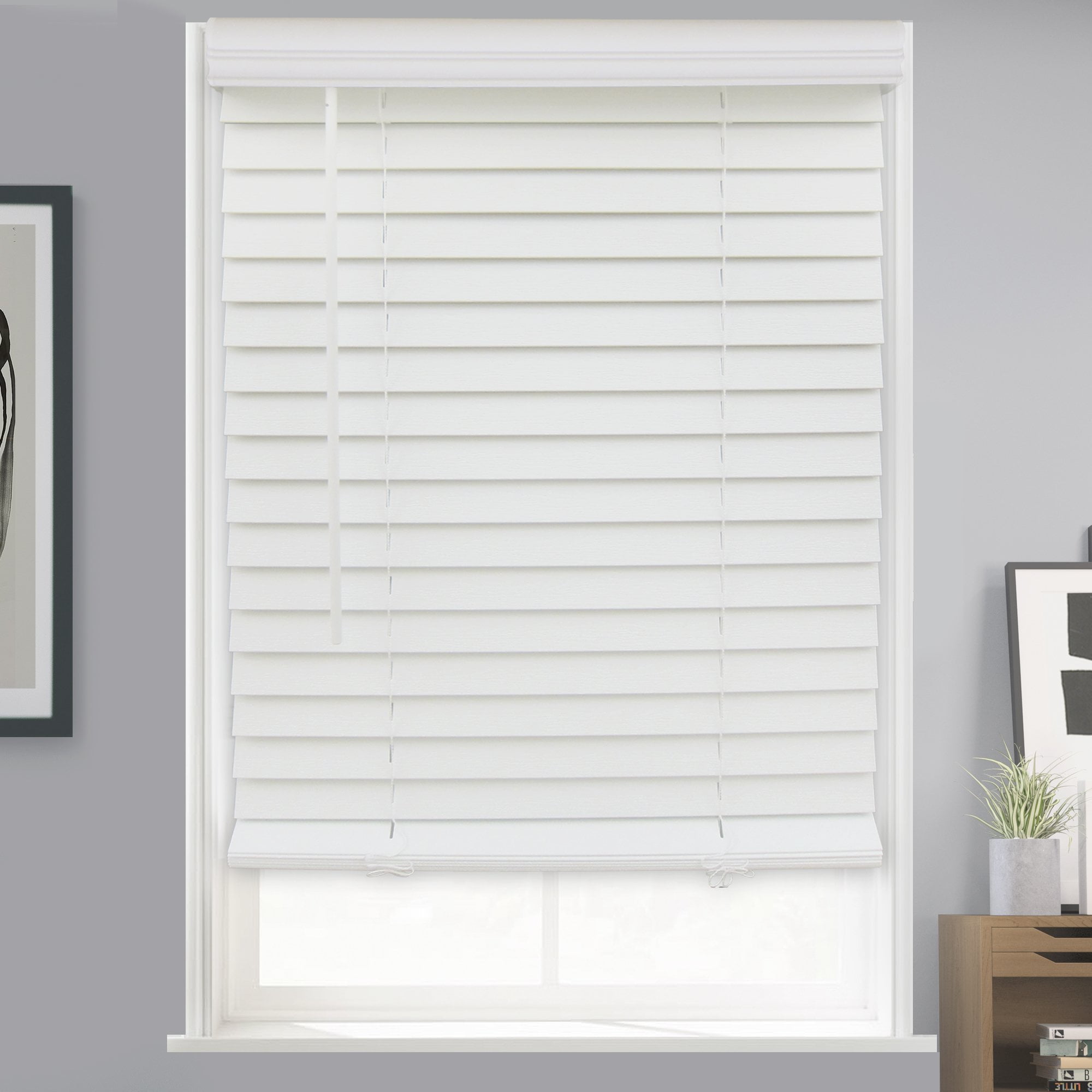 Traditional blinds are the kind of window treatments you see in everyday home offices, schools, and even doctor's offices. They're a simple way to diminish the light that enters the room while offering privacy. Blinds can come in materials such as wood, vinyl or even polyvinyl. Depending on what you're willing to spend, blinds can replace curtains to maximize your home's energy efficiency. They allow the natural light to sweep through the room organically. The only upkeep is the occasional dusting of the slats. 
Window Clings
Window clings aren't just for your holiday decorations. Many companies offer window clings as an alternative to window treatments; you can find these inexpensive additions in a variety of styles. Window clings are plastic coverings that change the look of your window without much hassle. With options ranging from frosted to stained glass appeal, your window clings are interchangeable to your liking. The only downside is the degradation of the window clings overtime. Sun exposure and other weather elements will tarnish and fade them, and bring down the overall quality of these window treatments. For this reason, window clings don't provide much use after a year or so.
Roman Shades
A sophisticated and classic option for window treatments is Roman shades. These shades will transform any space to provide a more modern setting. You can find Roman shades in colors such as eggshell gray, sand, and more, depending on what you're looking for. They are low- maintenance, easy to clean, and easy to install.  Roman shades have a distinct look, which means the style isn't for everyone nor for every room. Visit our window covering Palm City showroom to view these exceptional options and to see if Roman shades are right for your room.
Wooden Shutters
Plantation Shutters offer a timeless aesthetic to your home and they are the best window treatments for style, savings and elegance. Wood shutters are a simple and classic option, providing plenty of privacy, too. This exceptional alternative is a perfect compliment to most decor. You can definitely depend on preventing outside lights from seeping in, which in turn helps keep the sun from heating the room. The downfall, if anything, is that they can shut out too much light. It is a low- maintenance and easy to clean option for your home. 
Rolling Screens
A rolling screen (or retractable shade) is similar to a Roman shade, as it rolls up and down mechanically. It retracts with mechanical installation or a simple drawstring or chain. Rolling screens fit most windows and make the room feel inviting. They usually come in an array of colors, and they are also available in other materials such as wood or bamboo. They are easy to clean and adjust, and offer a good amount of privacy.
Type of Window Treatments We Sell!
As you can see, there are a number of alternative window treatments, but our personal favorite and what we have experience with are plantation shutters. It's important that you find the type of window treatments that fits your needs the best!
Our Palm City showroom to help you decide which option will suit your needs. At Indian River Shutter Company, our top priority is comfort for your home. Because we take pride in our work, we offer design consultations at no cost. Call us so we can help you swap out your curtains for a more modern, comfortable window treatments!